DR. GINA McCRAY
Dr. Gina McCray is a native of Southern Maryland and has been practicing general dentistry since 1987. She performs all aspects of family dental care, and her special interests include periodontal therapy, cosmetic, dental sleep medicine, and implant dentistry, as well as children's dental care.
DR. KARA McCRAY DEMER
Dr. Kara McCray Demer received her B.S. specializing in neurobiology and physiology from the University of Maryland, College Park. She graduated from the University of Maryland, School of Dentistry. Dr. Demer is a member of Gamma Pi Delta, Prosthodontic Honor Society, and three national honor societies: Phi Eta Sigma, Alpha Lambda Delta, and the National Society of Collegiate Scholars.
Dental Office Near Waldorf MD
St. Mary's Dental
Hours
Mon:
8am
-
5pm
Tue:
8am
-
5pm
Wed:
8am
-
5pm
Thu:
8am
-
5pm
Fri:
8am
-
2pm
Sat:
Closed
Sun:
Address
Directions
Dental Services near Waldorf MD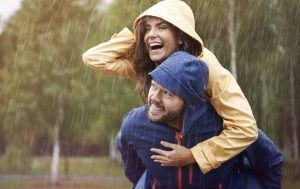 If you've always wanted a new and improved smile, cosmetic dentistry options at St. Mary's Dental near Waldorf MD may be just what you need. We offer many different cosmetic dentistry procedures including cosmetic teeth bonding, dental veneers, teeth whitening and more. Call our dental office near Waldorf MD for your cosmetic consultation today!
Learn More About Cosmetic Dentistry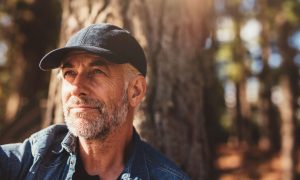 At St. Mary's Dental near Charlotte Hall, Dr. McCray and Dr. Demer will give you an extensive assessment and determine whether dental implants are an option for you. Utilizing the latest 3D CAT technology we will be able to see a complete view of your jaw structure, which will help us determine which type of dental implants will be best for your smile. Once we determine the prep work needed and the best treatment course, we'll start you on your way to a beautiful new smile.
Learn More About Implant Dentistry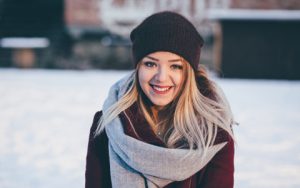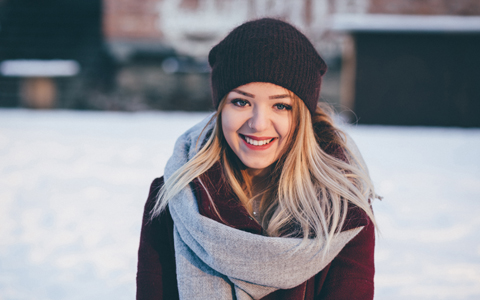 Sleep disorders such as sleep apnea can cause health issues that are sometimes very serious. If you think you may have sleep apnea take a look at the sleep apnea treatment available at St. Mary's Dental near Waldorf MD. With sleep apnea treatment you can get better sleep and avoid potentially dangerous health problems.
Learn More About Sleep Apnea Treatment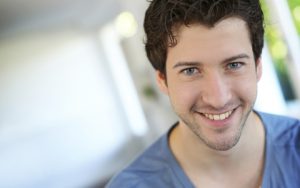 CEREC restorations are an innovative dental advancement that allows us to provide our patient with restorative dentistry options in as little as one day. With CEREC we can create same day dental crowns and get your natural teeth back into good working order to avoid additional tooth damage or tooth loss.
Learn More About Dental Crowns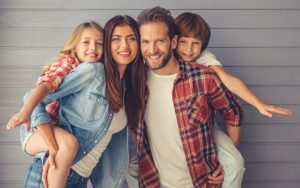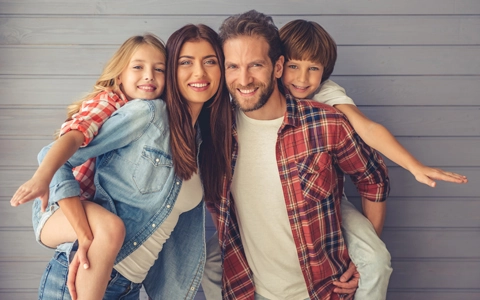 Taking good care of your teeth is important no matter what age you are. That is why we at St. Mary's Dental near Waldorf MD provide comprehensive family dentistry services. With regular dental care you and your family can have beautiful healthy smiles that will last many years.
Learn More About Family Dentistry