website maker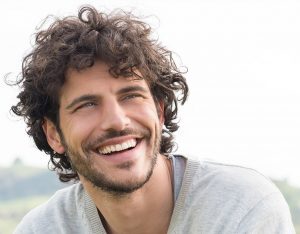 Stunning smiles get noticed. A flawless smile instantly makes a person appear more attractive and healthy, and gives them more confidence.
If you have wondered if it's worth it to enhance your smile with dental veneers, now is the time to schedule your cosmetic dentistry consultation at St. Mary's Dental! We offer top-of-the-line prepless veneers treatments that can repair any imperfection in your smile.
Empress® Prepless Veneers for Teeth
Empress® veneers for teeth are made of high-quality materials that are designed to redirect light and scatter it naturally across the teeth. These special dental veneers are not only incredibly natural-looking, but they also have a strength that values at 160 MPa.
With Empress® veneers for teeth, you can cover teeth that are:
Chipped.
Cracked.
Discolored.
Crooked.
You can even close gaps between the teeth with this conservative cosmetic dentistry treatment. Best of all, there's no need to file down the teeth before placement. You can preserve your natural enamel and revolutionize your smile within just a few easy visits to our office.
Metal-Free Prepless Veneers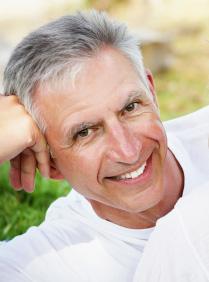 Empress® restorations are completely metal-free and constructed from first-rate organic materials. These veneers for teeth are designed differently from other dental veneers. They are produced with a unique heat-pressed glass ceramic, along with a special glaze and stain that increase their durability immensely.
Empress® veneers for teeth can refine your smile and restore complete functionality to the teeth. A list of advantages of Empress dental veneers includes the following:
Biocompatible.
Easy application.
Customizable level of translucency.
Shaded to match the natural teeth.
Does not harm the rest of your smile.
Schedule Your Prepless Veneers Evaluation
Is there any part of your smile that you're not crazy about? Come in for your evaluation with our experienced mother-daughter cosmetic dentistry team. We would love to see if our reliable veneers for teeth are the best cosmetic dentistry treatment for you! Call today.
Request an Appointment