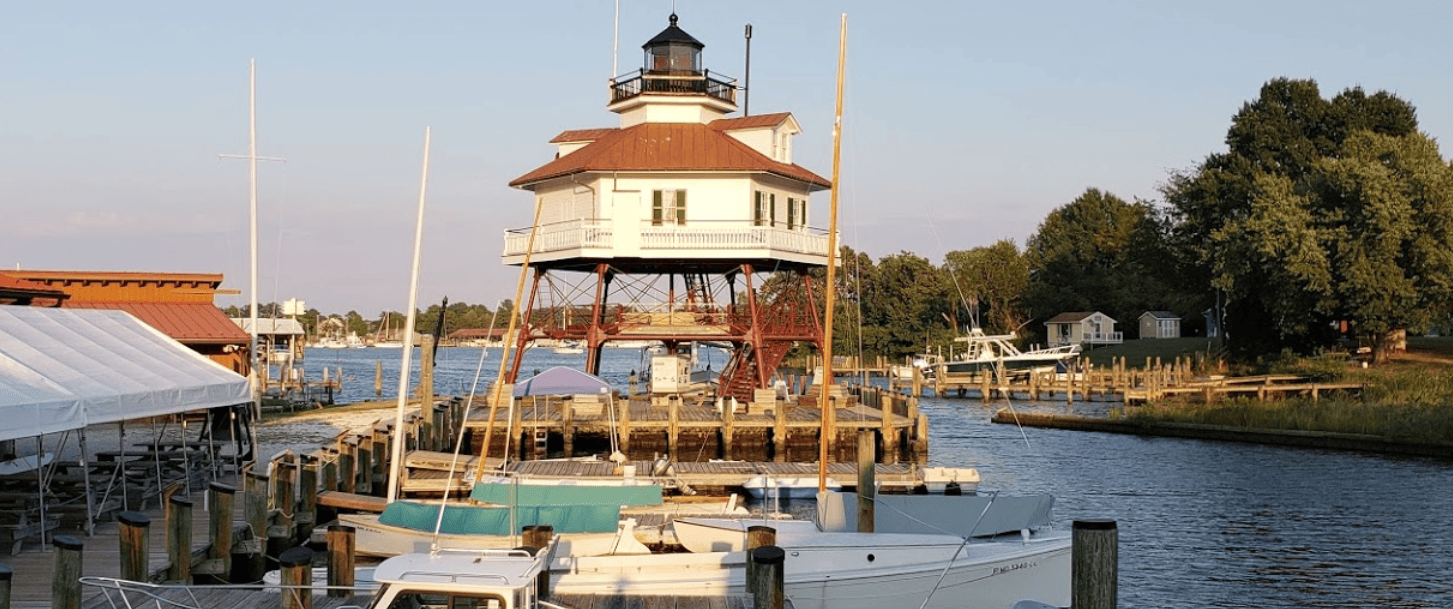 DR. GINA McCRAY
Dr. Gina McCray is a native of Southern Maryland and has been practicing general dentistry since 1987. She performs all aspects of family dental care, and her special interests include periodontal therapy, cosmetic, dental sleep medicine, and implant dentistry, as well as children's dental care.
DR. KARA McCRAY DEMER
Dr. Kara McCray Demer received her B.S. specializing in neurobiology and physiology from the University of Maryland, College Park. She graduated from the University of Maryland, School of Dentistry. Dr. Demer is a member of Gamma Pi Delta, Prosthodontic Honor Society and three national honor societies: Phi Eta Sigma, Alpha Lambda Delta, and the National Society of Collegiate Scholars.
Southern Maryland Dental Office
St. Mary's Dental
Hours
Mon:
8:00am
-
5:00pm
Tue:
8:00am
-
5:00pm
Wed:
8:30am
-
3:30pm
Thu:
8:00am
-
5:00pm
Fri:
8:00am
-
2:00pm
Sat:
Closed
Sun:
Address
Directions
Dental Services in Southern Maryland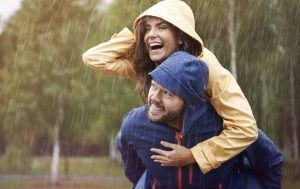 If you're looking to get a new and improved smile, visit St. Mary's Dental in Southern Maryland where you will find the greatest cosmetic dentistry options. With modern techniques such as porcelain dental veneers, teeth whitening options, and cosmetic dental bonding—you can get the smile you've always dreamed of without having to invest a lot of time. We can improve a dull yellowed smiles, correct chips or other imperfections, and correct misaligned teeth. Request your appointment today for a brilliant new smile.
Learn More About Cosmetic Dentistry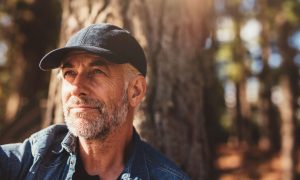 At St. Mary's Dental in Southern Maryland, Dr. McCray and Dr. Demer will create the best plan for your unique situation when it comes to dental implants. At our dental office in Southern Maryland we use the latest in 3D scanning technology to create a more complete view of your jaw structure than typical x-rays can provide. Using those 3D images will help us to determine what types of dental implants are best for your situation and help us start to create a treatment plan that best suits you.
Learn More About Implant Dentistry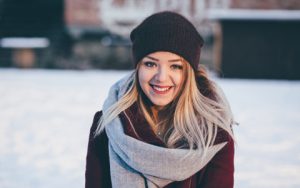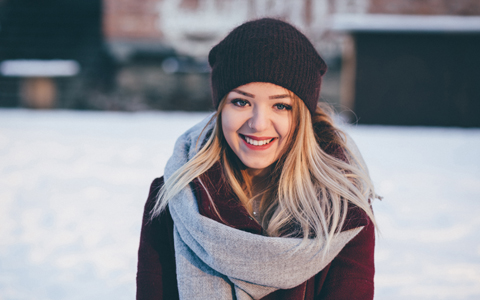 Not getting enough sleep can have a serious effect on other areas of your health, not to mention the impact it can have on your mood and your ability to concentrate. If you suffer from sleep apnea, then it may be a good idea to visit St. Mary's Dental in Southern Maryland! As qualified members of the American Academy of Dental Sleep Medicine, sleep apnea dentists Dr. Gina McCray and Dr. Kara McCray Demer can offer services to help patients get the rest they need most.
Learn More About Sleep Apnea Treatment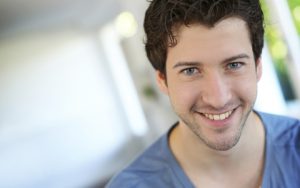 At St. Mary's Dental in Southern Maryland our dental office utilizes the latest in dental crown technology with the chairside computer CAD/CAM imaging that is often referred to as CEREC. Using CEREC's technology, we can get a 3D view of your jawline and teeth structure to develop a same-day dental crown that will fit your mouth perfectly. The crown will be created from a single block of tooth-colored porcelain that has been matched to suit the shade of the surrounding teeth for seamless integration with your smile.
Learn More About Dental Crowns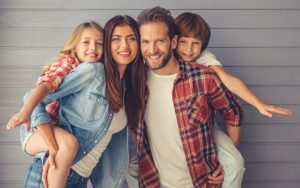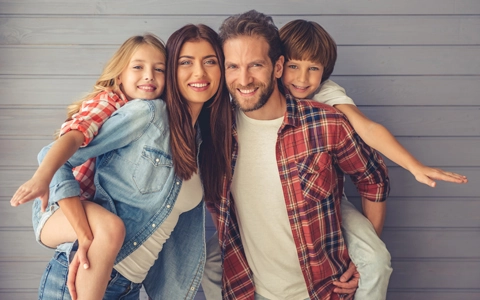 The best chance you have of experiencing a great and long-lasting smile is to get preventive dental check-ups at St. Mary's Dental in Southern Maryland. Gina McCray, DDS, and Kara Demer, DDS, consider the oral health of children, teens, adults, and senior adults to provide the best treatment plans for their individual needs.
Learn More About Family Dentistry