website maker Our team at St. Mary's Dental puts your comfort first. We care that you achieve great results, and we also want you to have a fantastic experience each and every time you visit.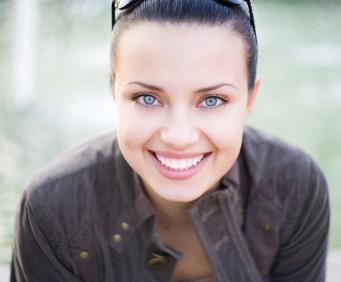 When a patient walks into our office, they become a respected part of our dental family. Dr. Gina McCray and Dr. Kara McCray Demer, a mother-daughter team, have worked hard to make our office a safe and welcoming space. Our entire staff offers compassionate care, and can make even anxious patients feel more at ease during their appointments.
Our dentists always use the latest techniques and technology to ensure maximum comfort. Our team is caring, trained, and proficient.
Your First Visit
You may want to know what you should expect from your first visit to St. Mary's Dental. Let us begin by saying we would be thrilled to have you!
Welcome: We would invite you into our comfortable reception area and provide you with the new patient paperwork.
Get Comfortable: Please help yourself to a refreshment from the refrigerator.
Orientation: Our friendly team members will greet you, get to know you, and familiarize you with our practice.
Exam: After orientation, we will guide you to the treatment room, where you will be given a comprehensive exam. Our dentist will look at things like your teeth and bone support and your gum health. She will take digital x-rays if necessary.
Consultation: Getting to know you is a big part of what we do. Dr. McCray or Dr. Demer will find out what your expectations are. Please feel free to express your concerns and goals for your smile so that we can best assist you. We may also use photos and imaging to better communicate what you want for your smile.
For many patients, a checkup and cleaning is all that is necessary during their routine appointments. Rest assured that before beginning any further treatment, our dentist will be specific and honest with you about your options and what you should expect. We will also speak with your insurance company and answer your questions to help you maximize your benefits.
Patient Comforts
You deserve luxury, even at the dentist's office! At St. Mary's Dental, you will enjoy patient comforts like:
Soothing music.
Warm towels.
Pillows.
Blankets.
Comfortable couches.
Refrigerator stocked with refreshments.
Coloring books for children.
Lavender eye masks.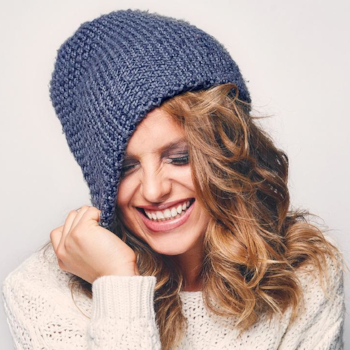 We hope our complimentary patient amenities will help you relax and enjoy your appointment. If you have any questions, please don't hesitate to ask.
Find Out More
Come relax with patient amenities and caring practitioners at St. Mary's Dental. Contact us today to learn more or to schedule an appointment.