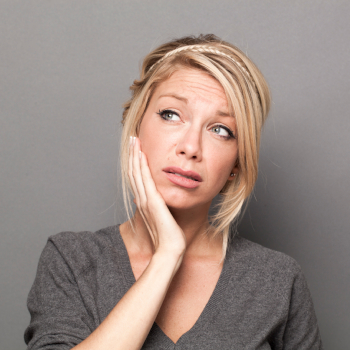 No matter how hard you try, you can never be prepared for everything. Inevitably, most patients experience tooth pain or a dental emergency at some point in their lives. The need for emergency dental care can be stressful and frustrating, but we want to change that at St. Mary's Dental.
Emergency Dental Care
If you need emergency dental care, don't wait to contact our emergency dentist. We know how stressful dental emergencies can be, so we typically see emergency dental care patients the very same day.
When you are experiencing severe tooth pain or dental trauma, give it immediate attention. The sooner you receive emergency dental care, the better the outcome of your treatment will be.
Common Dental Emergencies
Do you need to see an emergency dentist? Some situations that may qualify for emergency dental care include:
Broken tooth.
Knocked out tooth.
Broken dental work.
Tooth pain or sensitivity.
Gum or facial swelling.
Severe bite to the tongue or cheeks.
Object lodged between the teeth.
Abscessed tooth.
Don't Wait—Call Now!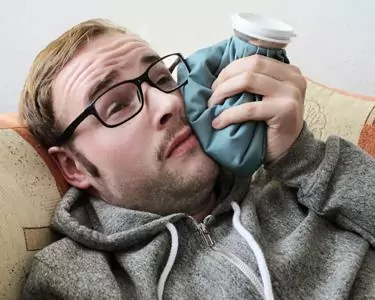 So many patients may experience it—they wake up with a little bit of tooth pain, but they ignore it. Then, a few months later, they realize their mouth is throbbing, and they cannot even function normally. Or, the patient takes a fall and receives an oral injury or knocks out a tooth. All of these possibilities could lead to a need for emergency dental care.
Mechanicsville dentists, Dr. Gina McCray and Dr. Kara McCray Demer, are dedicated to providing their patients with care when they need it most. If you need emergency dental care, don't hesitate to call St. Mary's Dental. Our emergency dentists will examine your smile and get to the root of the problem as quickly as possible.
Emergency Dentist In Mechanicsville Maryland
Whether your dental emergency is due to neglect or a sudden accident, you deserve the best emergency dental care. Our dentists are here for you and will do everything they can to:
Stop tooth pain.
Reduce your stress and worry.
Provide a pain-free procedure.
Restore your health and comfort as soon as possible.
Get you back to enjoying your life!
Don't wait to seek help from your emergency dentist. If you need help, you can call us at St. Mary's Dental right away!
Related Content