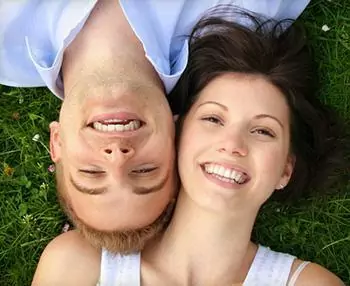 You probably don't love the idea of having a tooth pulled, but sometimes tooth extraction is the right course of action. Teeth extractions can protect your health and improve your appearance.
At St. Mary's Dental we use a gentle approach combined with advanced technology to make your tooth extraction surprisingly pleasant. After having your tooth pulled, you can replace the tooth with an aesthetically appealing restoration.
Wisdom Teeth Removal
Most people simply don't have enough space in their mouths to accommodate wisdom teeth. Wisdom teeth removal is the best way to prevent the pain, infection, and decay that wisdom teeth so often cause.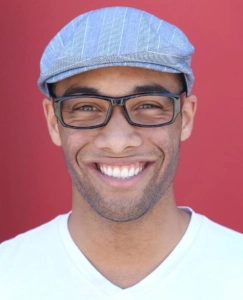 During your wisdom teeth removal, we will gently rock the tooth back and forth within the socket until it separates and comes out. Sometimes we will section the tooth into pieces before removal.
Wisdom teeth removal is important to keep you safe from discomfort, swelling, and gum disease. However, not everyone needs wisdom teeth removal. To learn more, undergo an assessment and x-rays at St. Mary's Dental.
When To Get Your Tooth Pulled
Our dentists are conservative, and only recommend teeth extractions when absolutely necessary. If a tooth is risking your health, comfort, or overall satisfaction with your smile, it may be best to have that tooth pulled.
Tooth extraction may be the best option for patients with:
Crowded teeth, including wisdom teeth.
An abscessed tooth.
Severe tooth discoloration.
Extensive decay that cannot be resolved with restorative procedures.
Traumatic tooth injury.
Insufficient space in mouth for successful orthodontic treatment.
Let's work together to conduct a comfortable tooth extraction. With local anesthesia and dental sedation options, you will be able to remain calm and happy while you have your tooth pulled. In the end, you will have a pain-free smile that you know is as healthy as possible.
Expect Excellence From St. Mary's Dental
Don't hang onto that tooth if it might make you sick or destroy your smile. We promise to do everything we can to make tooth extraction easy at St. Mary's Dental. To find out if you might need a tooth pulled to maintain your systemic health, contact our office to schedule your evaluation today.
Request an Appointment