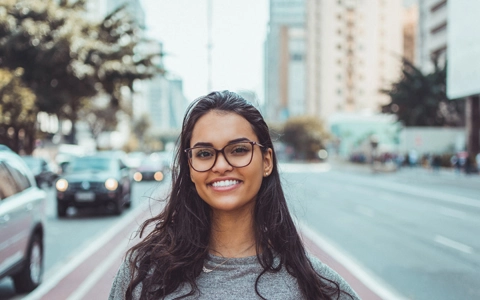 Previously, when a patient required a dental crown, an impression was first taken using a messy putty material and then sent to a lab for fabrication. While the patient waited for their restoration to be made, he or she was sent home with a temporary tooth crown and a second visit was required to place the new restoration.
CEREC Same Day Dental Crowns
CEREC is an acronym that stands for Chairside Economical Restorations of Esthetic Ceramic. Today, thanks to the CEREC process, impressions are fully digital and can be taken in a matter of minutes.
CEREC Crown Process
CEREC's chairside computer utilizes CAD/CAM technology to create a 3D image of your new dental crown, perfectly customized to fit your unique dentition. The on-site milling machine then creates the dental crown from a single block of tooth-colored porcelain that has been matched to suit the shade of the surrounding teeth.
"I chipped a molar which quickly needed repair. In this day and age of instant gratification, I am pleased to have had that desire met when receiving a same-day crown. … I was given the pleasure of watching the crown being created in less than fifteen minutes. I am definitely impressed with the knowledgeable staff and their use of cutting-edge technology. … Dr. McCray, Dr. Demer and the St. Mary's Dental team make each visit a pleasurable one."
- Lewis H on Google
Same-Day Crowns
Your tooth is prepared and restored in the same day, allowing you to move on with your busy schedule with a brand new restoration that looks and feels completely natural.
At St. Mary's Dental, we strive to provide our patients with the treatment they need to enjoy a happy, healthy smile for a lifetime. That is why our doctors are constantly developing and improving the techniques and equipment within our Mechanicsville, MD, office, always motivated by a genuine passion for excellent patient care.
Dental Crowns Before and After
---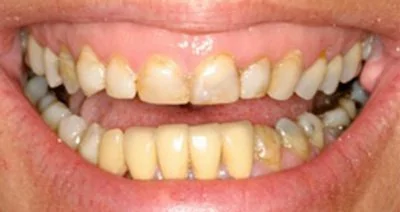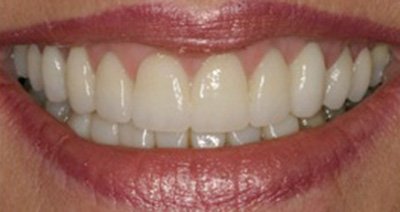 This smile design was improved with a combination of crown lengthening (repositioning the gums and bone around the teeth) and full upper arch crowns and veneers
Schedule Your CEREC Crown Restoration Today
Whether you are in need of a brand new restoration or your current dental crowns require replacement, the team at St. Mary's Dental can help. Contact our office in Mechanicsville, MD, today to schedule your consultation with our experienced and caring doctors. We look forward to helping you achieve exceptional oral health and the beautiful smile you've always wanted with our state-of-the-art dental technology, including CEREC same-day restorations.
Related Content