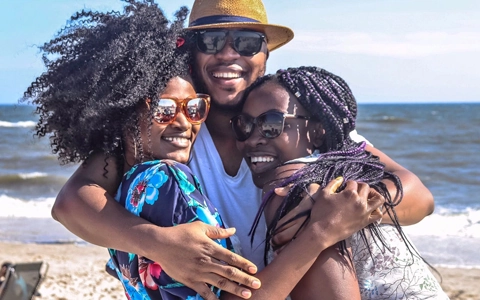 Our cosmetic dentistry professionals at St. Mary's Dental can recreate the beauty and function of your teeth with dental porcelain restorations. Depending on your needs, Dr. McCray and Dr. Demer can create inlays, onlays, or crowns to cover darkened enamel, strengthen weakened teeth, and return natural-looking beauty to your smile. Dr. McCray and Dr. Demer design and create porcelain restorations for inlays, onlays, and crowns.
Dental Inlays and Onlays
Inlays are used when cavities or fractures have damaged your tooth enough that using a regular composite resin would severely compromise its structure. Inlays cover the internal structure, between the cusps, of the tooth. Onlays are restorations used to treat decay on the cusps of the tooth. Onlays work similar to inlays—it's only the location that's different. Onlays also preserve more of the tooth's structure, and can save damaged teeth. Treating cavities and fractured teeth with inlays and onlays prevent further dental issues, and allow patients to avoid more extensive dental work in the future.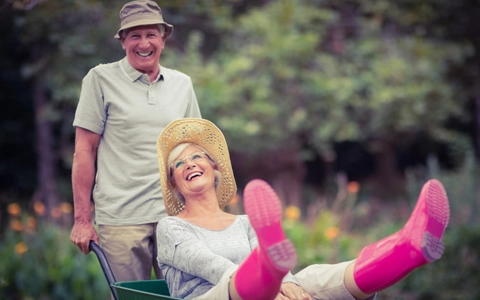 Dental inlays and onlays have several advantages over regular fillings, including:
Higher resistance to biting forces.
Protection against recurrent decay.
More precise fit to tooth.
More strength and durability.
Allows for proper contouring around gums.
Easier to keep clean and debris-free.
Teeth that are too damaged or decayed for other types of restorative dentistry may benefit from porcelain crowns. Porcelain crowns are tooth-shaped dental coverings that can protect and strengthen your teeth, especially if fillings, inlays, or onlays are insufficient for your tooth's restorative needs. Crowns can also be used to hold dental bridges in place.
Porcelain crowns are excellent options for teeth that are:
Weakened.
Decayed.
Fractured.
Misshapen.
Discolored.
Broken.
Learn More About Dental Crowns
Call Us Today to Learn More About Porcelain Restorations for Your Smile
To find out more about our porcelain restorations, or to schedule a consultation with your dentist, contact us at our office. We would be happy to work with you and answer any questions you might have about our procedures.
Request an Appointment
Related Content