Clear Braces in Mechanicsville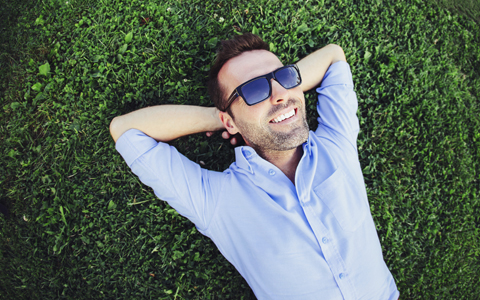 At St. Mary's Dental, we can help our Mechanicsville, MD patients get straight teeth, a more beautiful smile with two great services: Invisalign and ClearCorrect clear braces. With these cosmetic teeth aligners, we can help you get straight teeth to create a more aesthetically pleasing smile, without the need for traditional braces.
Advantages of Clear Braces
The dentists at St. Mary's in Mechanicsville recommend Invisalign or ClearCorrect clear braces because they have so many benefits:
They are virtually unnoticeable
You can eat what you want -simply remove your aligners for meals
Teeth aligner trays are easy to clean
How Teeth Aligners Work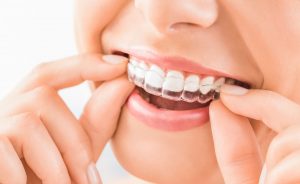 Traditional braces move teeth into their ideal position using metal brackets and wires. Invisalign and ClearCorrect, on the other hand, both use a series of clear teeth aligners to move your teeth into position. Your aligners will be custom-made especially for you from smooth, comfortable, and virtually unnoticeable plastic. Wearing your aligners over time will gradually shift your teeth into the exact place your dentist plans out for you. You'll simply wear each aligner for the specified period of time until your treatment is done and your smile looks great.
Straighten Your Teeth Faster
Unlike traditional braces, Invisalign and ClearCorrect clear braces can usually correct misalignments in twelve months or less. And since there are no brackets to check on or wires to tighten, you'll spend less time at our Mechanicsville, MD office.
Our state-of-the-art facility also welcomes patients from throughout the surrounding areas, including Charlotte Hall, Leonardtown, Waldorf, Lexington Park, and more. Discover what a difference Invisalign or ClearCorrect clear braces can make in your oral health and everyday life today. Give us a call to schedule a consultation appointment at our Mechanicsville, MD office.
Related Content