Trusted & Skilled Dentists in Mechanicsville, MD
St. Mary's Dental is led by two accomplished and caring Mechanicsville, MD dentists, Dr. Gina McCray and Dr. Kara McCray Demer. This mother-daughter practice has grown to become a top-notch facility for general, restorative, and family dentistry.
Our compassionate team will make your smile their first priority. We are dedicated to providing you with the personalized and gentle care that you deserve. By staying in constant communication, we will arm you with the information and treatments you need to maintain optimal oral health and a beautiful smile for a lifetime.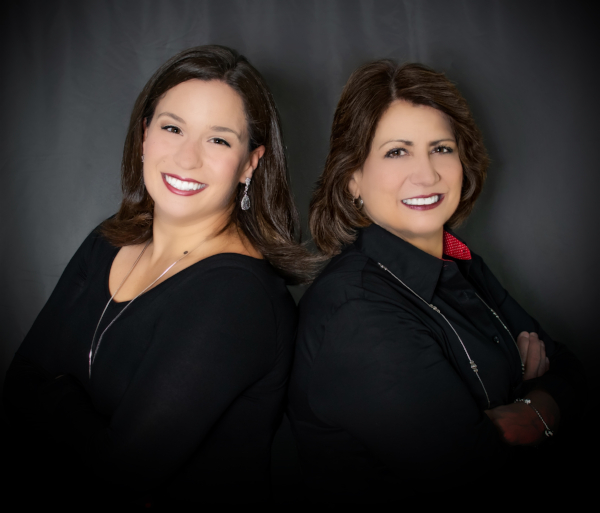 WHAT OUR
PATIENTS SAY
Watch Tim's Story
"They make sure 100% there's no pain, they are constantly checking on you. When you're here it's like you're the only patient that there is. They give you their full attention and they explain everything very much in detail so you know what's happening."
Watch Grace's Story
"When I sat down in the chair, it was just a completely different experience. I could feel my heart rate just slow down, my blood pressure go down. And by the time it was over with I was unsure I had even had any dental work. It just felt like we were just having a conversation."
Watch Etta's Story
"When I came here it was like first class. This place has really made my vision of going to the dentists a whole different experience."
Watch Bill's Story
"Dr. McCray had talked to me about the possibility of having some cosmetic work done. It's changed the look of my smile and people are amazed at the difference. It's given me confidence when I'm speaking to people and I'm always happy to smile now."
Watch Kelly's Story
"They keep it a fun experience for [my children] while they're still being able to take care of what is needed. They put on silly sunglasses, they joke with the children, and they just really make them feel at ease so there's no tension or concern."
We hope this site is helpful to you in learning more about our practice and common dental health concerns. Please give us a call if you have any questions or would like to schedule an appointment in Mechanicsville, MD today! Also serving Leonardtown and Waldorf MD.